Whilst we work creatively with code and colour, it is our connections with
people

that grows and accelerates our difference.
Words from some of our
clients
I have worked with Richard since 2008 on various website projects and he consistently exceeds my expectations.

He has taken my ideas and brought them to fruition each and every time.

He is great fun to work with and gets to know you and your business. He is also a great sounding board, with a wealth of experience and always offers sound advice.

I wouldn't use anyone else.
Competent, dependable, knowledgeable, calm and patient are the attributes we look for in a perfect Web Designer/Manager, Richard and Vitalis tick all the boxes!

We have high standards and are quite demanding. Richard consistently rises to the challenge.

We hope to work with him for many years to come ...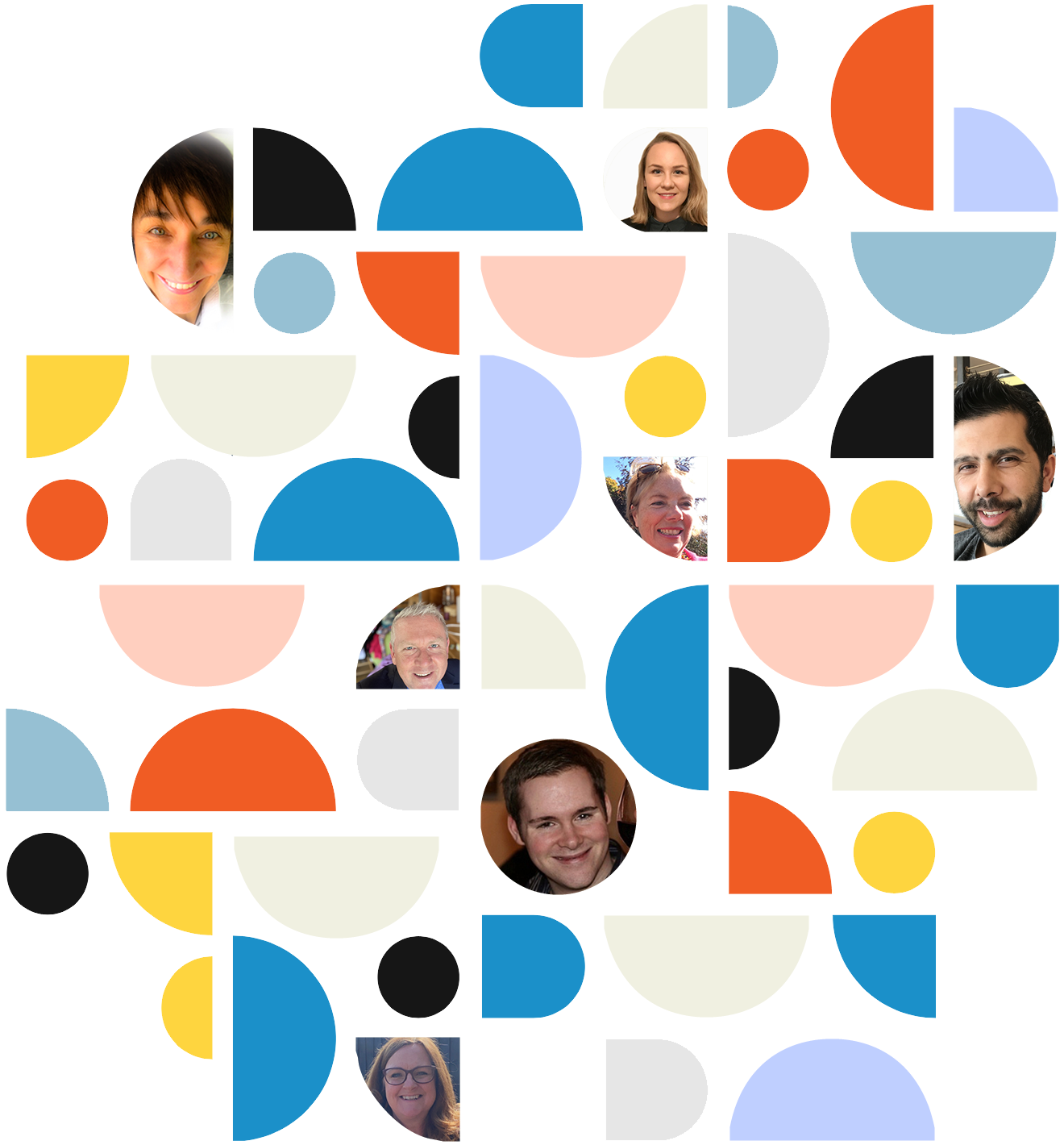 The ways
we help
Put simply, through chatting, we help you to reveal and then solve your issues. Our business process has matched our clients needs so well, that many of them have been with us for over a decade. Here are some of our core processes in play with most of the clients we care for.

Website
Design
We help clarify the business strategy and then focus on connecting the site design and the business process closely to it. Questioning where the business is growing to, presenting it as it wishes to become.
SEO

Throughout

What the site will be found for, ideally naturally through search, or through Google Ads, needs to be worked out before we start, then integrated into all aspects of what we do. It is key to our success.

Thought

Through

We mindmap every strategy and share this closely with each and every client. It becomes our guide to designing sites, systems and processes, ensuring they are immediately accessible to everyone.
Web
Hosting
Hosting our family of clients sites and systems gives them one place to call when something needs to change or be supported, 24/7/365. Our team size ensures complete continuity for years!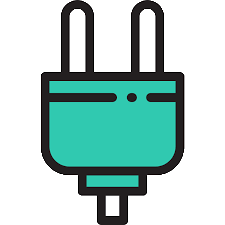 Building
Connections
A site is never done, a business process never complete. The connections we build together with our partners and clients, creates the strength that powers the journey we lead.
Responsive

Design

Whatever device you experience a web site through or use to access your online business system, things need to make immediate sense and feel right, ... oh, and they need to look right too!
Introducing
Richard
Richard Maddrell is qualified with a Business Degree and an MA in Management Learning together with 30+ years of consultancy and practical work helping small and medium sized businesses.
Richard is the lead consultant and principal point of contact for each client. Working with a small team of highly supportive specialists, he ensures each and every client need is met effectively in a deeply professional way.
Some of the things
we are
often asked
What is different about your development process?
The way we question and the way we partner. The theme that runs through all our work is how closely we work with our clients. We often refer to our business as caring for a family of businesses and when someone new comes along, they join the family. Thats how it feels to us and to our clients.
What can we do to stand out better on the internet?
First off, dig into the heart of what you want to succeed at. It is crucial to seek to be exceptional with a clear set of things. That will then underpin a beautifully clear web site, that has a chance to be found for what it does, one that can communicate it super clearly within every communication it has. There is so much more to this process that you have to have a sense of, but that's how we begin.
How long will your work take?
In short, our work is never done. Additionally our work includes your input too! We set out clear realisable target dates, which we all work to. Then we set some more!
How do you choose who you work with?
We provide a lengthy free initial consultation, and this is provided with all existing clients too, when considering any new project of work. We look for lovely people. Of course we help the business, but for us it is the people that makes the difference to achieving the finest results.